A Guide for Grabbing Coupon Codes and 9 Other Ingenious Ways to Snag Huge Savings during Online Shopping
Posted by
Paul Wilson
on 17.06.2017
In the last few years, online shopping has pretty much become the most preferred way of shopping. The main reason behind the burgeoning popularity of online shopping is that you can easily order products from home and on many occasions, you can even get a better price compared to brick-and-mortar retail stores. However, the most exciting thing about shopping online is undoubtedly the coupon codes and special discounts.

Generally speaking, if you opt for online shopping, there is more than one way you can save money. Using coupon codes and discount codes is just one way to snag savings. From promo codes to regular seasonal discounts to flash sales, there is no dearth of ways to save money while shopping online. If you are a habitual online shopper yet don't know how to save maximum while buying products from e-stores, here's a guide with 10 tips that might help you.

1. Get a little more 'savvy'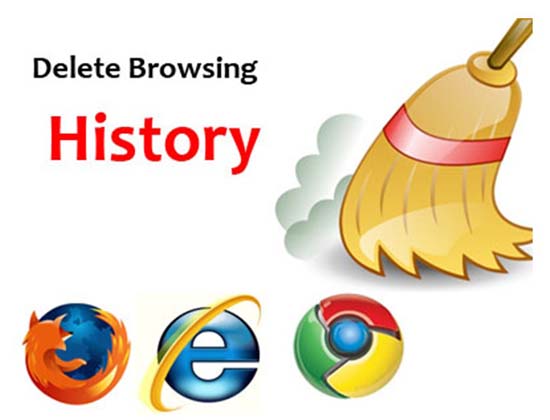 If you are shopping online, it is important for you to be 'tech-savvy'. If you visit a couple of sites, plenty of affiliate websites and e-commerce sites will be tracking your activities during your web surfing session. You can even come across 'too-good-to-believe' offers such as 95 percent discount on certain products. Well, if you get lured by such advertisements, in most of the cases you will end up in the losing side as most of these websites are nothing but spam websites. However, you can always bypass the 'spam' websites to land the real deals and promo codes.
In order to steer clear of the spam websites, you need to do the following things:
- Regularly clear your browsing history. If you clear your browsing history every day, the spam websites can't track your activities on the internet. Here is a
guide how to clear a browser history
.
- After spending some time on the internet, it is important for you to log out of all social media accounts like Facebook, Twitter. At the same time, you have to log out from your mail id as well.
- In order to get more protection from the trackers, you can browse in incognito mode.
- Most of the established e-commerce companies have different sites for different countries.
Therefore, it is always advisable to shop from your local site.

2. Try to choose the right day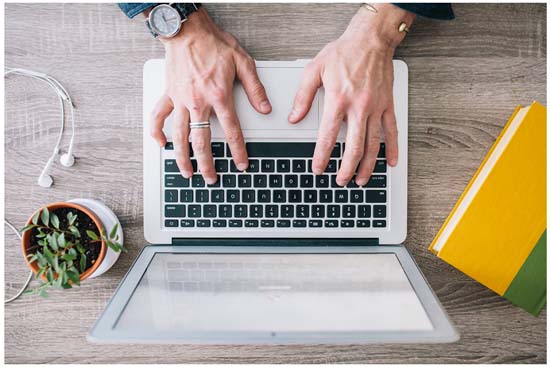 If you want to shop online and simultaneously save some money, it's vital for you to choose the correct day. Watch out for special shopping days on different e-commerce websites. In most of the cases, the discounts and deals are offered around festive times. There are also some sites which can offer you massive discounts on a particular day of the week, every week. There are few sites which offer discounts on products for one week or one month at a stretch. Therefore, as an online shopper, you should always keep an eye on offers that are up for grabs.

3. Try to use different coupon codes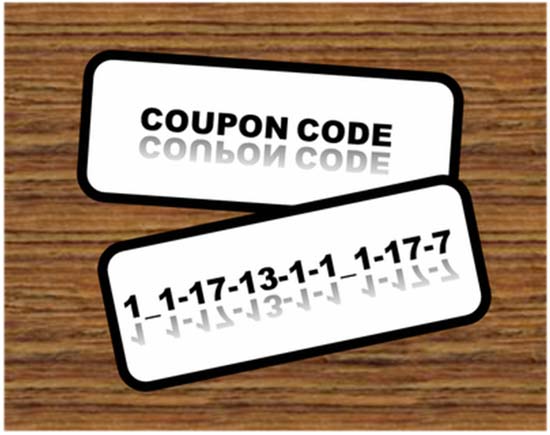 Coupon codes
or promo codes are the easiest way to save a couple of bucks during online shopping. Finding and redeeming different coupon codes properly can be a money-saver option. There are plenty of sites online which offer different coupon codes and apart from that, you can take part in different contests as well in order to win coupon codes. You'll often come across websites that offer coupon codes after completing a certain task. Therefore you can certainly spend a few minutes on these websites to win coupon codes. Some sites can offer you a coupon code of $10 after completing a certain task. If you are regular on those sites, you can literally save in thousands in a whole year.
4. You can ask for refunds if the price drops
Sometimes, the price of a certain product drops due to a number of factors. If you bought a product and its price dropped within a few days, you still got a chance to get a
partial refund
. Don't believe it? Well, reputable e-commerce sites always try to retain customers and in doing that, they can go to any extent. For instance, if you buy something from any of those top e-commerce websites, there is always a scope that the extra money will be refunded if the price of a certain product drops within a certain period of time. In order to claim such refunds, you have to track the price of that particular product. This is no big deal today, as there are quite a few websites from where you can know the prices of products easily.
5. Use the smart reward systems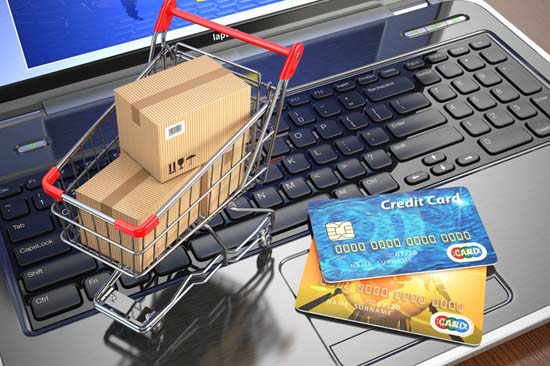 With the emergence of deals websites, it's the buyers who are now on the gaining side. The most important thing you could do as a smart shopper is to find the right app or reward program. There are many apps that require the users to perform micro level jobs. After completing such jobs, you will be rewarded with points and with those points you can redeem some amount of money as a discount. If you can use such apps effectively and strategically you can get hefty discounts. There are some apps which can offer you up to $50 in discounts.

6. You can trade for items which you have already bought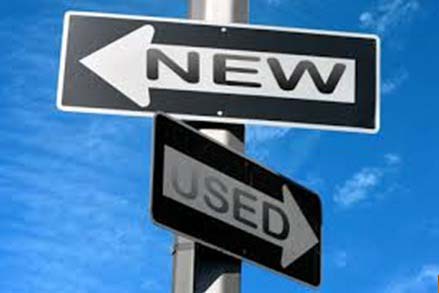 If you want to save money while you are shopping online, you can trade off items which you have bought but don't need any more. You can trade off those items at different online e-commerce sites. If you can list those products on a reputed e-commerce site, there is a huge possibility that you will get a good amount of money as a return. So, while buying different products from online it is always a good option to trade your old products. In most of the cases, this strategy can save you a good amount of money. This way, it will go easy on your pockets and you can get additional savings by applying promo codes as well.

7. Compare the prices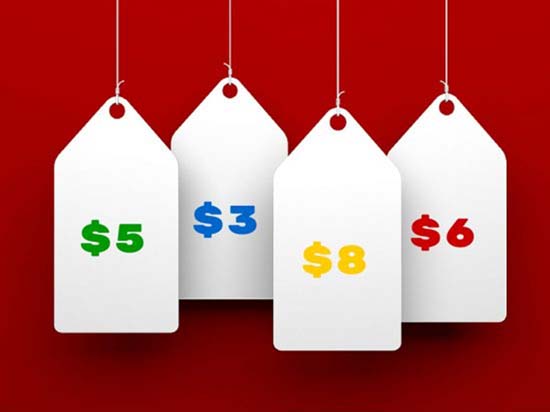 If you are new to online shopping, it's highly important for you to understand that prices of products fluctuate rapidly in the cyberspace. In most of the cases, people stick with one particular e-commerce website of their choice and if you get caught up in the habit from buying one site only, you will most likely miss the best price offers. Before you opt for any kind of product, you should always check for the lowest price on the internet. Also, check the historical price data of the product on the internet. Lastly, you can check the price of the product in your local store. One clever way to find the lowest price is to visit a coupon code and deals website. Don't forget to
check the reputation of a website
before signing up or buying something. If you can get the product at the lowest possible price from a reputed site, nothing can be better than that.
8. Buy bulks of products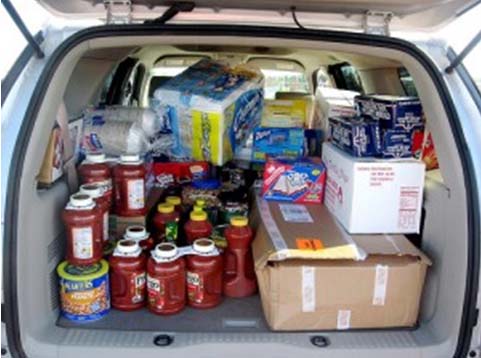 Online shoppers need to know a few basic tricks to 'game the system'. One of the least known tricks is that you can buy products in bulk to save like a pro. Even some of the habitual online shoppers don't know about this. There are plenty of e-commerce sites that offer huge discounts to buyers who buy products in bulk. This works best for buyers who are shopping for dispensable stationery items such as paper clips. But in order to avail this offer, you need to choose an e-commerce site that also caters to retailers, along with retail buyers. When you buy multiple items at the same time, you can expect a huge discount on the total amount.

9. Avail cashback offers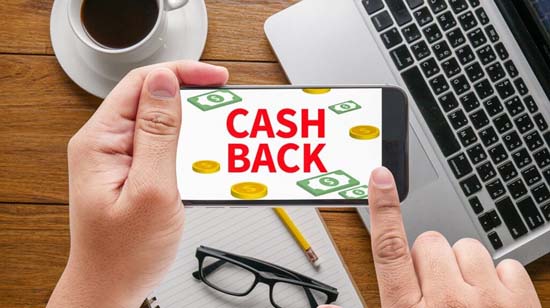 Just like
redeeming coupon codes
, using cash back programs are also very much effective when it comes to saving during online shopping. The best thing is finding such cash back programs is not a difficult job at all. There are plenty of websites which will offer you cash back (also spelled as 'cashback') on different products. Cashback offers are mostly available on affiliate websites of online retail stores. How cashback works? Well, the affiliate websites you visit get a certain amount of commission when you visit the retail store by clicking on a link on their website. These sites simply give you back a slice of the commission they get.
10. Use multiple email accounts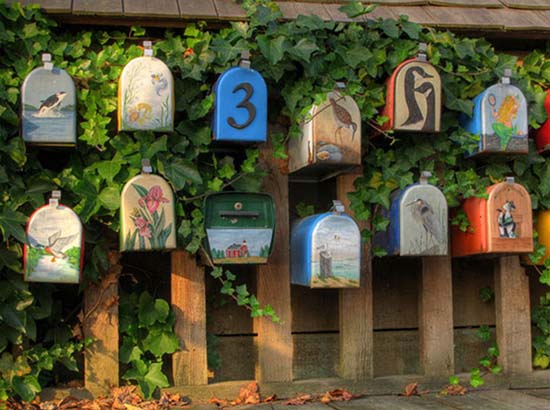 Though it is not really an ethical way to save money during the online shopping, we can't deny that it's kind of an open secret today. If you use multiple email accounts then you can redeem multiple coupon codes using different email ids. There are few sites which keep tabs on the email addresses used for registration, but you can almost always find other websites.

To sum it up, online shopping has in many ways revolutionized the way people used to perceive 'discounts' and 'big savings'. These days, you can easily save jaw-dropping amounts of money by using coupon codes, promo codes, discount vouchers, whatnots.