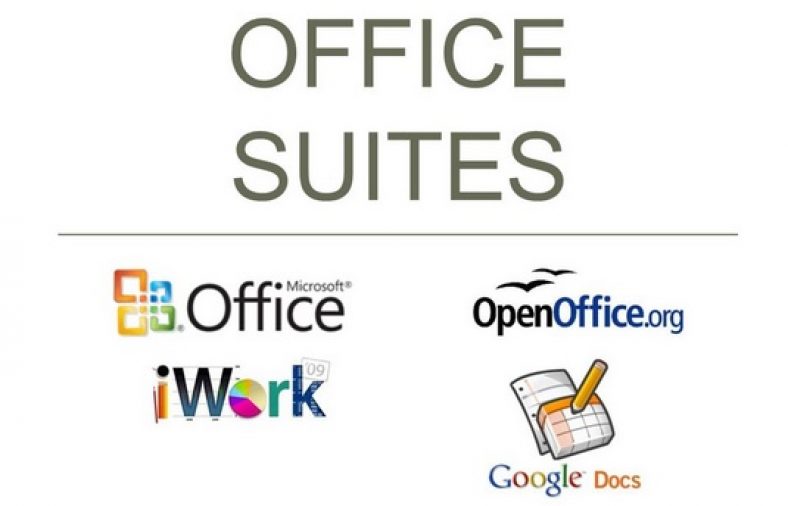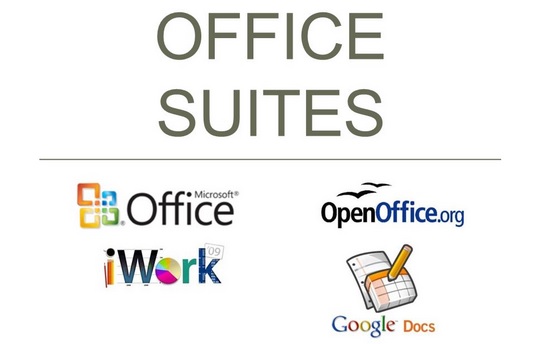 The Best Office Software Suites: How to Weigh Your Options?
Office software suites have become as commonplace in offices as the cubicles housing their users. It is the mainstay of any modern business and drives the whole scope of work and functions of the business.
Microsoft Office is a name that has over a length of time become synonymous with office suites. While it does offer a comprehensive set of tools and utilities, there are other cheaper alternatives that can do some of the work better. Thanks to the Open Source Movement we also have free office software suites like OpenOffice. There are a variety of features needed in a software suite but to keep things simple we will focus on the basics word processors, spreadsheets and presentation software.
We first composed this post in a ubiquitous word processor before it found its way to the web through hand-coded HTML tags (or in most cases through content management systems or CMSs). Microsoft Word is a highly popular and powerful word processor that can complete most if not all word processing activities with equal ease. Other popular options are LibreOffice writer which is part of the LibreOffice Suite.
To get an idea of the true power of spreadsheets it is essential for us to know that Microsoft Excel – the everyday spreadsheet tool of the Office suite is used in the big data and analytics industry too. While not many users would need those advanced features and functions, it is nevertheless important to know that most basic office spreadsheet functions may be easily performed by OpenOffice Calc from Apache. It is robust, stable and can do the job for you with ease in most cases.
What is an office meeting without a presentation with to-the-point images, some eye-popping charts, and graphs and a bit of designer oomph? Keynote from Apple which is part of the iWork for Mac is extremely good especially if you are on a Mac. It produces excellent presentations and gives users all the tools necessary to drive home their point and impress the audience.
There are various other utilities associated with an office suite like Databases, Email clients, Graphics and Diagrams, Project Management, Desktop Publishing, the list goes on and on. Taking all things into consideration, Microsoft Office still has the edge for businesses that might be in need of some of its power features.