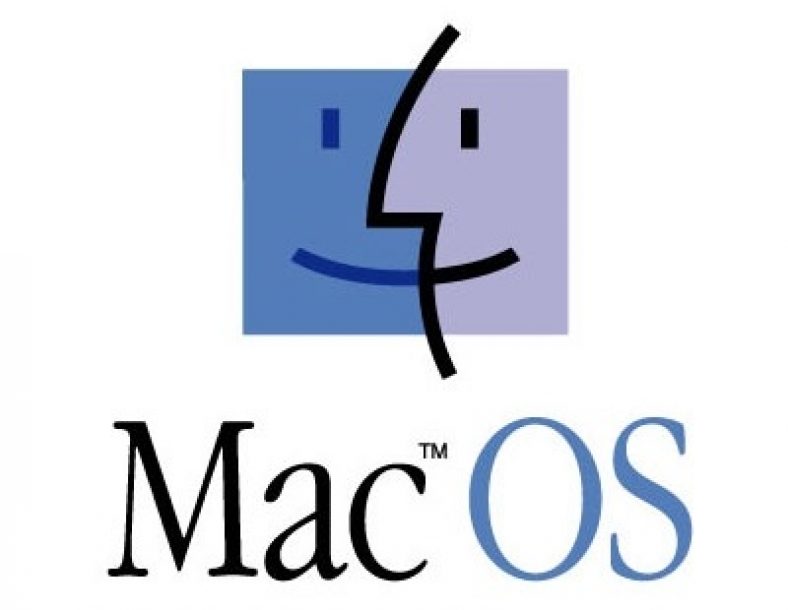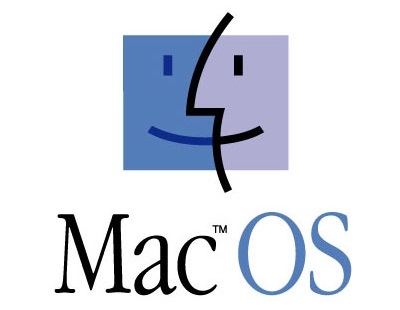 Must-Have MAC Software: A Brief Roundup
The bipolar world of MAC and Windows is rapidly transforming into a multi-polar world for desktops with the rise of Linux. But MAC is a world in itself, the brand characterized by innovation, design excellence, and the famed Apple logo.
But being on a MAC also means that many windows only software remains out of bounds. Apple has bridged this gap to some extent with a variety of software produced by it. Major software vendors also usually have MAC versions (called apps) like Adobe Creative Cloud. Even Microsoft Office has a MAC version, which shows the stature that the Apple OS commands. There are certain MAC software programs that are a must-have for all serious MAC aficionados.
There are a number of options open to the MAC user when it comes to audio editing. Audacity beast, when combined with Soundflower, is a good free option. Fission is a good paid option that MAC users can look forward to.
You will often find yourself taking notes from online and other digital sources. The most popular app to perform this work is of course Evernote other than Apple Notes supplied by Apple.
Writing is one of the primary tasks performed on a computer. While a word processor certainly helps it is by no means necessary as the action may be performed according to the need at hand by apps like FocusWriter, iA Writer and the likes. Ulysses is another popular though slightly expensive option. And of course, you always have Microsoft 365 for MAC.
With its fantastic array of innovative features, MAC allows you to save time like nothing else. BetterTouchTool lets you fine tune the actions of the touchpad mouse or even the Leap Motion. Dropzone gives you the room to perform a specified function to any file you choose to drop in the zone defined. Tether lets you unlock your MAC automatically whenever you are armed with your Apple iPhone.
The cross-platform, multi-browser LastPass is available for the MAC too. And unlike the 1Password it does not set you back by much. While browsing if you are particular about whom your computer connects too you will do well with the Little Snitch App which lets you control such technicalities with granular attention. MacKeeper Premium is another must have tool for the security conscious of MAC users.
Conclusion
In this post, our aim has been to give a basic glimpse into the MAC essentials. The possibilities are endless as you dive deep into this world.