CyberLink PowerDirector 21 Ultra Review 2023 – Is It The Best Or Just A Good Video Editing Software?
---
PROS:
Easy to Use and simple interface
Impressive rendering and previewing speed
Abundant special effects
Seamless Multi-cam support
Unique motion tracking
Powerful Action cam tools

September 2023 Deal! 80% Off CyberLink PowerDirector 21 Ultimate (Lifetime)
September 2023 Deal! 80% Off CyberLink PowerDirector 21 Ultimate (Lifetime)
1
What's New in CyberLink PowerDirector 21 Ultra
Improved Mask Designer Linear and Parallel
Improved Mask Designer Vertex Selection
Sketch Animation Overlays
Bloggers Social Media Pack
Advanced Screen Recorder
Sound Seamless Integration
Keyframe Control on PiP & Title – Anchor point
Keyframe Control on PiP & Title – Hold Mode
Customizable Motion Graphic Titles
Customizable Color Matching
2
CyberLink PowerDirector 21 Ultra Overview
Making a wonderful movie is a painstaking effort, and editing video is the most complicated task in the process. Without proper editing, your raw footage may look rubbish, no matter how skillful you are or how expensive your camera is. Therefore, if you are a serious moviemaker, you cannot do it without a professional video editor. Here, the CyberLink Power Director can be your best companion, as it can take your creations to new heights of perfection. It is one of the most popular video editing platforms and can help both beginners and professionals alike to display their skills and creativity to the world.
 With it's over 200 intuitive video editing tools, CyberLink PowerDirector Ultra provides you full control over your video creation.
3
What Features Make CyberLink PowerDirector The Best Video Editing Tool
The extensive 100 track time line enable you to overlay footages, titles, PIP objects and particles to create a wonderful visual effects.
This important tool enables you to create unique visual effects with a single interface, and it enables easy timing and synchronization of videos in the timeline.
It is another useful tool to create amazing visual effects. Take the shot in front of any blue or green sheet, then using the Chroma Key, you can remove the background and put the character in another video.
In-built Effect and Transitions
The PowerDirector opens a world of more than 600 high quality effects and transitions. It also includes titles and PIP objects to make your videos outstanding.
This software provides you many options to make customized subtitles to your video. You can set the font, color and position of the text and quickly insert into the video.
Content-Aware Editing Tool
You can simply correct the imperfections in your footage such as poor lighting, shakiness etc using this tool. It will analyze the entire video, identifies important scenes, and magically enhance them with the True Theatre Technology.
PowerDirector Ultra supports end-to-end editing of 4K videos. You can import ultra HD video content from your camera, and edit it with the TrueVelocity technology to produce outstanding 4K movies.
CyberLink Power Director lets you produce 3D movies right from your PC. You can import 3D content, edit add 3D titles and transitions and produce amazing 3D movie discs. In addition with PowerDirector Ultra you can convert normal 2D videos into 3D format quickly and easily.
4
CyberLink PowerDirector Video guide: How to Make an Incredible Outro for Your Videos
You can select the editing mode right from the startup and if you are an expert editor, select the full featured editor that features 100-track timeline-editing interface with precision keyframe control. On other hand, if you are a novice video editor, you can choose Easy Mode, in which the MagicStyle tool will help you to produce professional quality videos in minutes. All you have to do is to choose the right template, select the photos and videos you want to use and PowerDirector will complete the task for you.
For many events, shooting with more than one camera is necessary for the effective coverage, and editing multi-cam videos is really a nightmare. The MultiCam Designer in CyberLink PowerDirector allows you to simulate switching from up to four different cameras, and you can select the best sequence or angle from the simultaneously shot videos. Use hotkeys to easily switch between shots and synchronize tracks by audio or time-code.
This feature allows you to convert your videos and images into a polished and stylish 3D animated slideshow video. You can choose from an enormous collection of built-in animated design templates, drag, and drop the content to create amazing videos.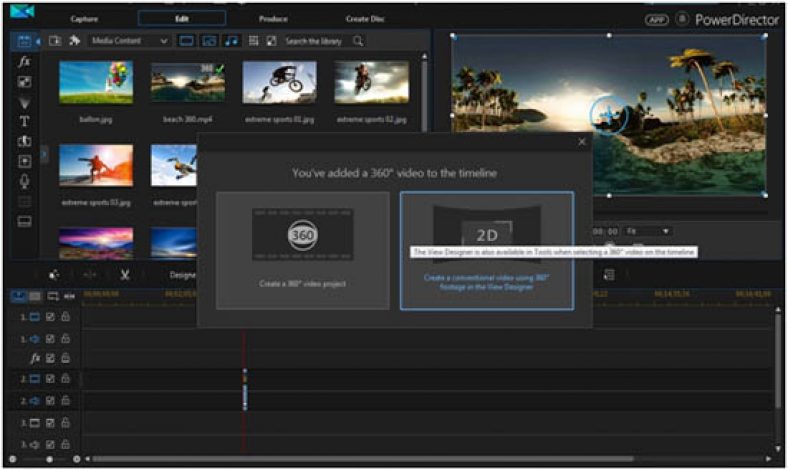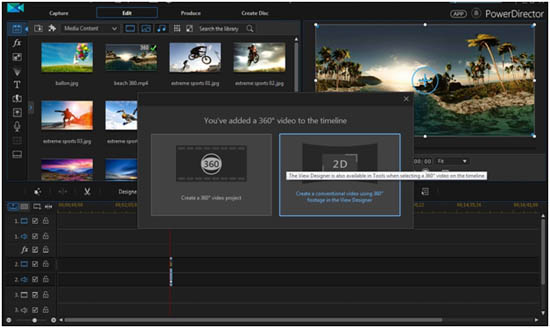 September 2023 Deal! 80% Off CyberLink PowerDirector 21 Ultimate (Lifetime)
September 2023 Deal! 80% Off CyberLink PowerDirector 21 Ultimate (Lifetime)
This feature was first introduced in PowerDirector 15 Ultra. It comes with a complete set of tools that enable you to create, edit and share immersive 360° projects from equirectangular footages. It features full 360° Video Editing tool kit to trim, combine and add titles, animated particle effects and transitions to the clippings and export them in 360° Video format. The new True360 View Designer allow you to walk through the 360° videos and extract any particular sequence so that you can include it in a standard video project. Moreover, with this tool, you can play 360° Video format in standard video projectors and the scene will look like it have been filmed using multiple cameras put at different angels. Another attraction in the PowerDirector is the Action Camera module that can be used to correct the fish eye effect that is most common with the wide angle cameras used to shoot 360° footage.
Express Project is a simple way to make high quality movies instantly. The module includes many preprogrammed templates, which can be filled with your video clips to make a beautiful movie in no time. Open the Express Projects menu and import your clips, rearrange them in the order they are intended to play using drag and drop, and hit Produce to make your movie. You can also share them instantly on any social media platforms.
It is one of the most intuitive video editors available today. Despite the huge number for tools in the PowerDirector, its interface is remarkably clear and user-friendly, and you do not need to be a Hollywood professional to make the best out of it. It let the beginners to learn the basics of video editing while the advanced users can do their job quickly and more easily. PowerDirector provides three options to create your movie. If you are a seasoned pro, you can choose the full feature editor that comes with the popular timeline and storyboard layout. If you are not experienced to jump into that option right away, you can go for the simplified editor and it will automatically create your video in just a couple of minutes. In addition, the Magic Movie Wizard in Easy Editor will help you to make a finished video in a few steps. Just load the raw clips, select background music and pick the style, the PowerDirector with its Magic Style algorithm, analyze the clips and automatically arrange them to form a well-edited movie.
11
High Speed Video Editing
CyberLink PowerDirector is ranked as the world's fastest video editing software. The TrueVelocity 7 editing engine in this software provide blazing rendering previewing speeds for the most high divination videos including H.264. It is optimized for Intel AVX2 technology and provides 5 times faster rendering speeds compared to its rivals.
12
CyberLink PowerDirector Alternatives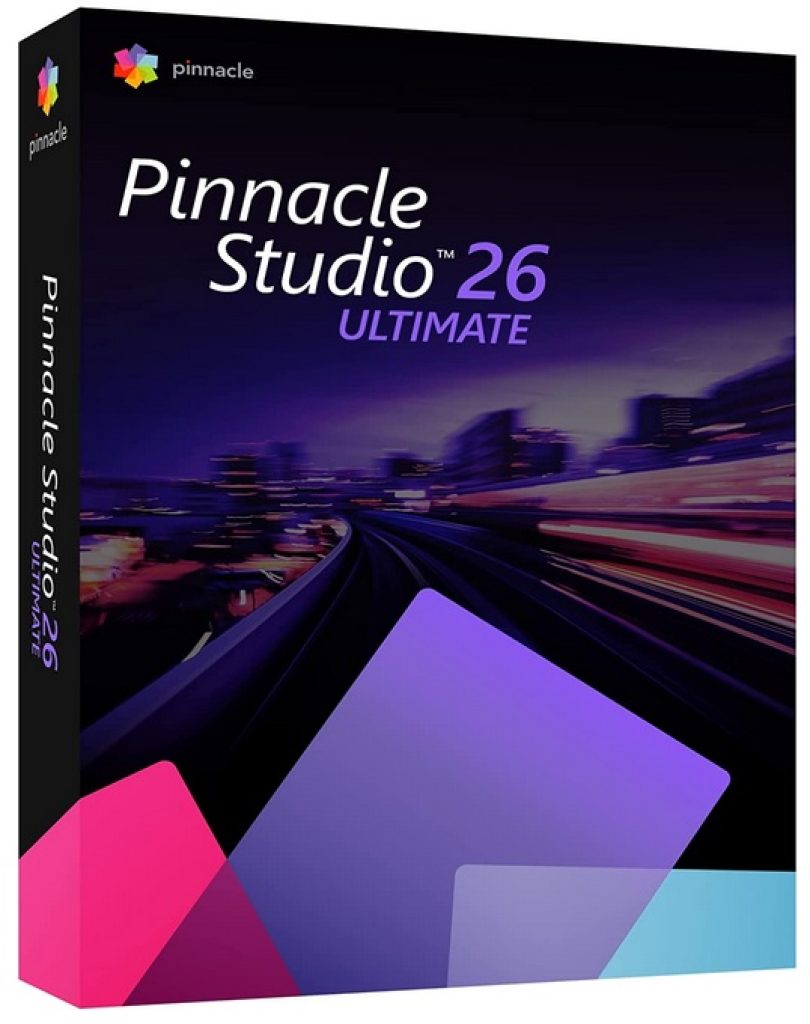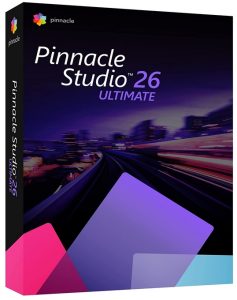 You can find a number of video editing software from popular developers, such as Adobe Systems, Coral Studios, Autodesk etc. The Pinnacle Studio of the Pinnacle Systems is yet another software preferred by professionals, and is one of the longest standing brand in the video editing segment.
The key features include RedGiant's filmmaker's and motion graphics toolkit that contains over 2000 2D and 3D effects, Chromakey functions, high quality frame-accurate editing, video sharing with social media platforms, score filter for customized audio tracks etc. It comes with 50GB of cloud storage right from the box and it enable you to store and access projects virtually from anywhere. However, when it comes to capturing and importing media, video and audio enhancements, Cyberlink provide more facilities to the users. Also PowerDirector offer more powerful editing environment and workflow compared to Pinnacle Studio.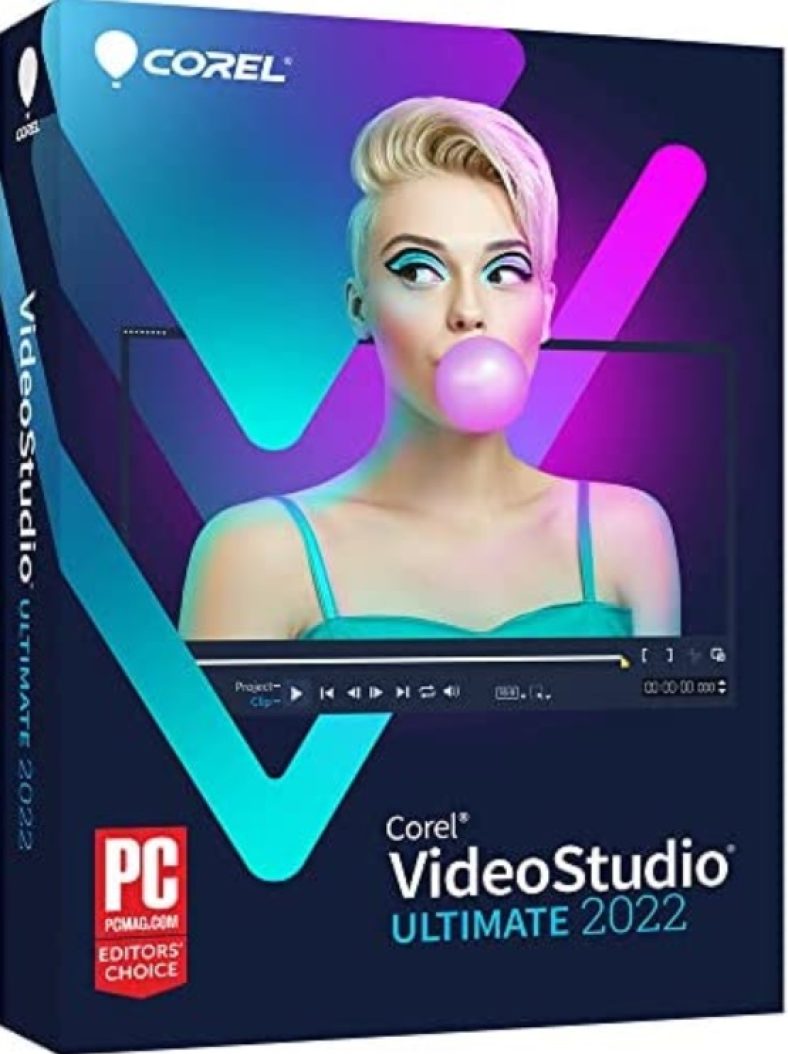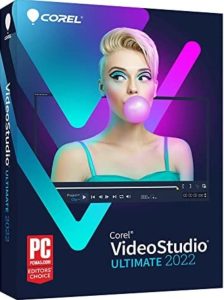 Video editor suits are available in plenty, but only a few can challenge PowerDirector Ultra for features, performance and price. Corel VideoStudio Pro is one of them that can compete with PowerDirector head to head.
It is another powerful video editing software developed by Corel. VideoStudio is definitely one of the most stable, features packed video editor, and offers something for editors of all levels to tell their story in their own ways. It comes with everything you need to make an outstanding movie instantly, including simple instant projects templates to the most advanced timeline/storyboard combination editing tools. It allows you to choose the workflow that is perfect for your skill level and the complexity of your project. It hosts a bunch of customizable design components such as alpha transitions, particle and PiP objects, animated titles etc. In addition, hundreds of special effects, transitions, titles, and multi-camera editor are also available in it to spice up your movie, and that too in an easy to use interface.
The Pro version incorporates unique MyDVD Templates, revamped Audio controls and balancing, Multi-point Motion Tracking, HEVC support and Multi-Camera Video Editor with four cameras support to make your movie unique and eye-catching. Working with Corel VideoStudio Pro is quite simple. Just drag and drop your footage, the comprehensive set of tools will allow you control the whole thing including the keyframe and audio. You can cut, trim, split, modify, fix/enhance, edit lighting and color, and stabilize the shaky footage in this software effortlessly.

September 2023 Deal! 80% Off CyberLink PowerDirector 21 Ultimate (Lifetime)
September 2023 Deal! 80% Off CyberLink PowerDirector 21 Ultimate (Lifetime)
PROS
Powerful Action cam tools
Multiple format and codec support
4K UHD and 3D capability
Mobile friendly vertical video editor
Slow motion and high frame rate video editor
Add your review
|
Read reviews and comments