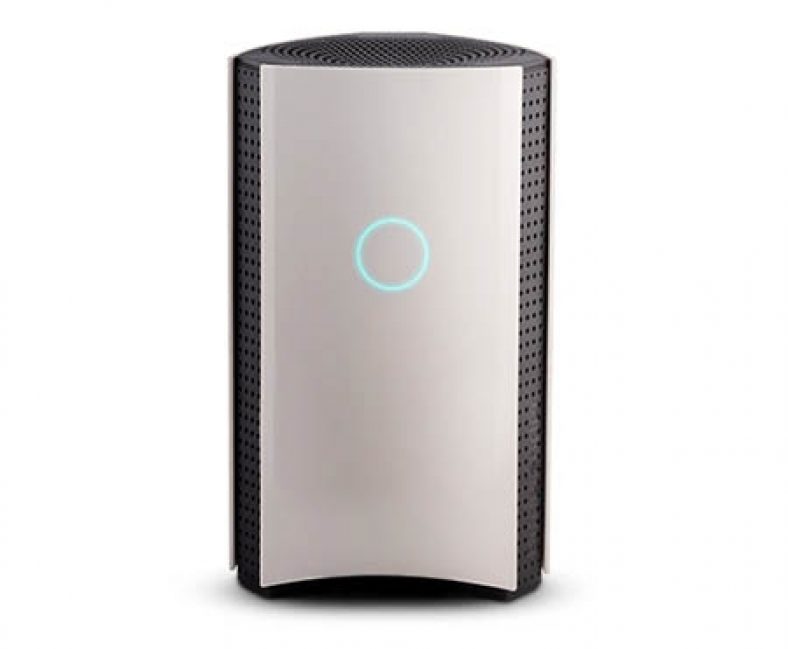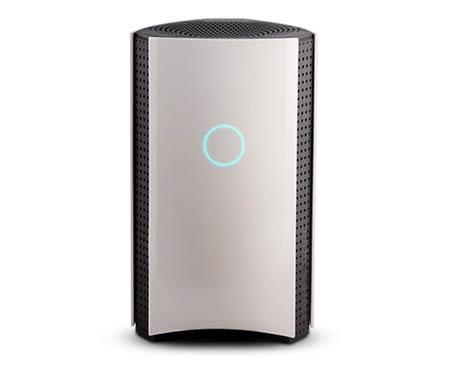 Between BitDefender BOX Functionality and Comparison vs BitDefender Total Security
BitDefender Internet security solutions lineup comprises many topnotch products including BitDefender BOX and Bitdefender Total Security. However, for a customer, it will be difficult to determine which one of them best matches their requirements without a close comparison between their functionalities. When comparing these two products, we can see that at the end of the day these two products offers the same thing, protecting you from cyber threats, but these two works in an entirely different way.
---
PROS:
Sleek and elegant desing
Supports unlimited devices
Less impact on network traffic
Platform agnostic and protection for all operating systems
On the go device management
"Private Line Protection" to protect devices even when they are not in the home network
CONS:
No Web Interface
Mediocre performance when used as router
Easy installation and set up
Protection from ransomware
State of the art privacy protection
Protect internet of things devices
All Existing and emerging operating systems
BitDefender Total Security

Windows, macOS, Android and iOS Protection
BitDefender Total Security Overview
BitDefender Total Security is a software suite that is specially developed for computers, and needs to be installed and configured in every device that need protection. It runs in the background, scanning the files in your system and the files you open, and compares them with the known malware signature to find if it is harmful to you. The firewall in the suite protects the system by monitoring the data packs received by your computer and blocks every suspicious code. This technique has been working successfully for many years but the main setback of this system is that it cannot effectively prevent the malicious code from reaching your computer.
On the other hand, with the BitDefender Box you do not need to install anything on your computer. All you need is to connect the BOX to your router and setup a secure network. The control application installed on your Android or iOS smartphone or tablet will let you monitor every connected devices. Rather than waiting for the threats to reach your system, the BitDefender BOX relentlessly scans all incoming data for suspicious packets, preventing anything anomalous to slip through and reach your devices, thereby offering unmatched protection. Due to this feature, it can offer protection to every device connected to your home network regardless of the platform they are using.
 Managing your devices using BOX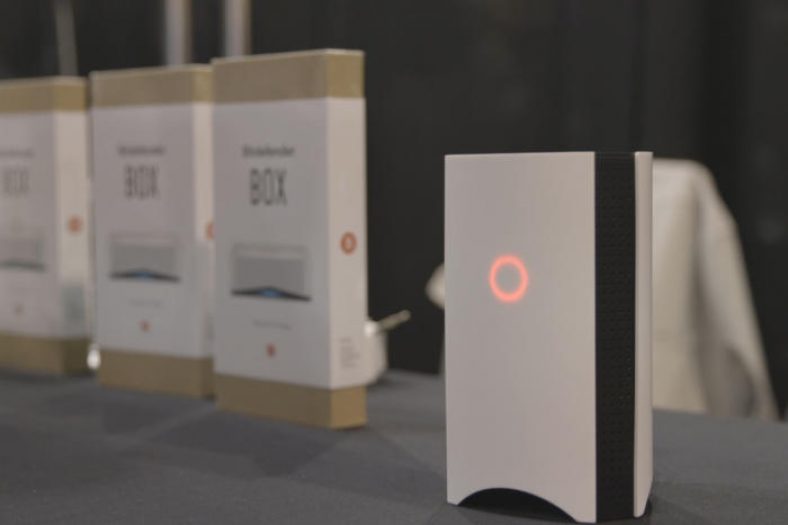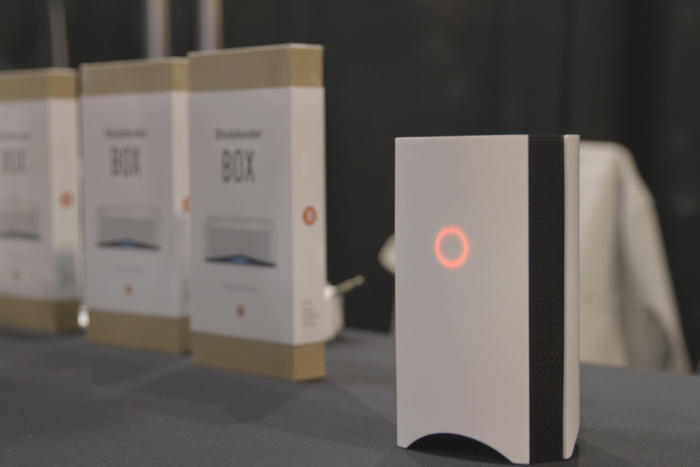 Once you finish the setup of BitDefender BOX, it will automatically recognize all the connected devices in your network and provide real-time protection to all. The App will notify you when the devices are active in the network, and it will allow you to assign them as family or gusts. When a device is connected to the BOX network, they are protected from all malwares, online frauds, spying, data theft or pishing.
BitDefender has always strived hard to push the limits of innovation and bring the best protection to every category of their customers through diverse products. The BitDefender Box is one of the most relevant example of this, and they are the first software company to offer such a product to home users. It can be considered as an indication of the new shift in the consumer security industry and we can expect the other leaders to follow this trend. Though there are some minor drawbacks, it does a surprisingly good job in providing protection to every smart device in the home, regardless of the type or platform they are built upon.