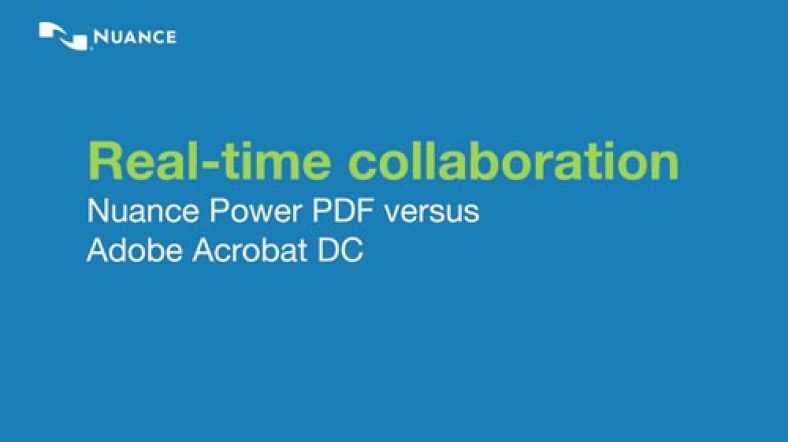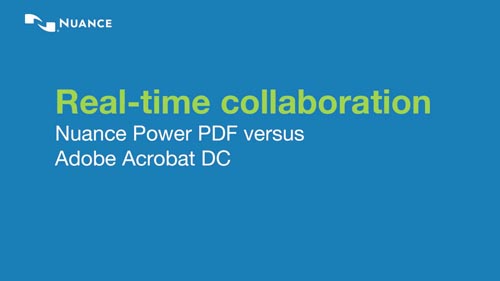 Nuance Power PDF vs Adobe Acrobat Pro DC Comparison Review 2020
Works with Microsoft Windows, 7,8,8.1, and 10, while the advanced version works with Microsoft terminal services such as Thin client deployment. It is not available on Mac OS
It doesn't come with an Easy-signature workflow, though you can create different documents
- Convert PDF to Excel, Word

- PDF Merge
- Easy interface

- PDF Volume licensing
- Batch PDFs
- Merge PDFs
- PDF Security
- Voice Recognition PDF
- PDF Search
- PDFs with forms
Works with both Microsoft and Mac operating systems
Comes with a signature workflow for customizing your signatures on your documents
- Convert Microsoft Office documents to PDF

- JPEG to PDF
- Convert web pages to PDF

- Create PDFs from almost any file

- Compress PDF for smaller file

- Split PDF

- Merge files into one PDF

- Print to PDF

Nuance Power PDF Standard/Advanced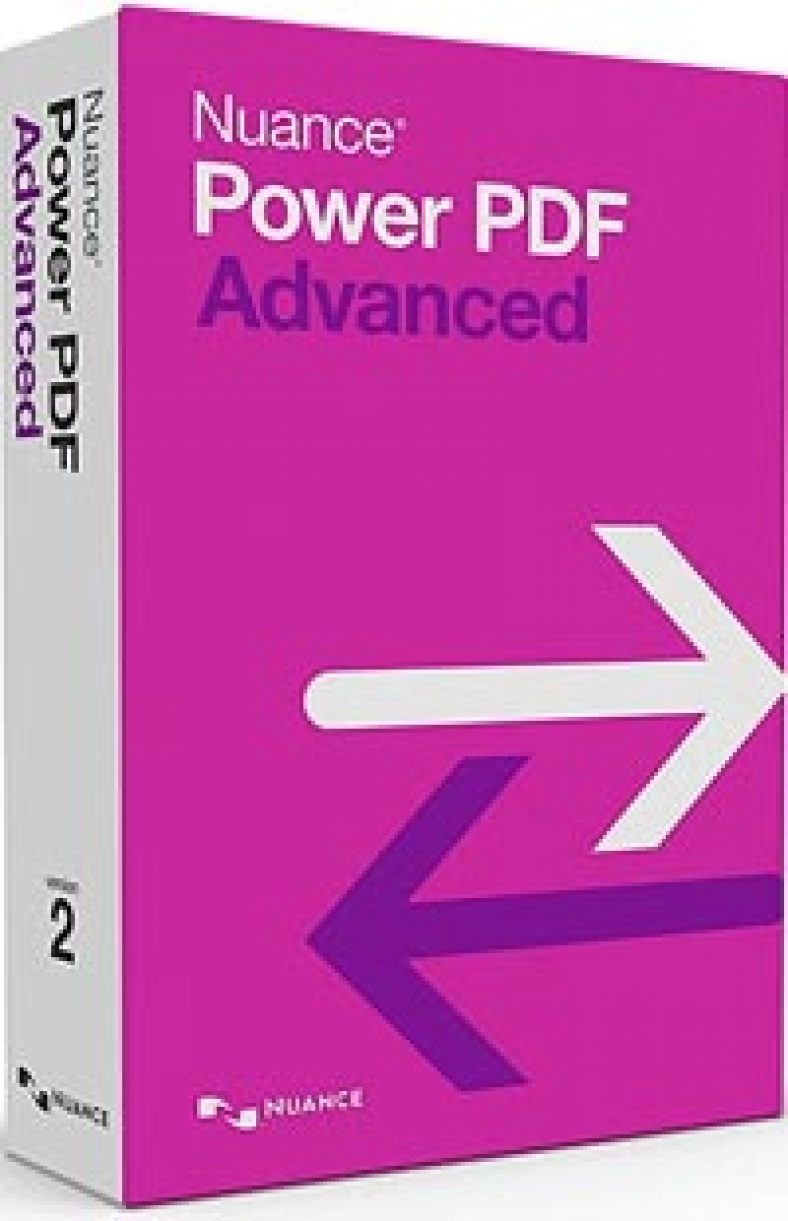 Nuance Power PDF comes in two versions, these are; the standard and advanced. The standard version of this software costs $99.99 while the advanced version sells for $149.99. The standard feature is compatible with Adobe, Acrobat and Adobe Reader. The software is also compatible with Microsoft 7,8, and 10 as well as Microsoft Office 2007, 2010, 2013 and 2016. The advanced version of the software is compatible with Citrix as well as Microsoft terminal services. The software also comes with some integrated add-ons for Microsoft components such as Excel, Word, PowerPoint and Outlook. It simply verifies the accessibility of any PDF document before processing it and it comes with a customizable Quick access toolbar for quick access to applications.
Nuance Power PDF supports the viewing and annotating of PDF documents in different web browsers, including Internet explorer, Firefox Mozilla and Google Chrome. Comes with the right Mouse shortcut for Windows and Internet Explorers. The advance version has support for Open Text eDocs, Xerox DocuShare and Microsoft Office 365, and many others.
# Check Nuance coupons and deals
Nuance Power PDF Features
Nuance Power PDF can convert PDF files of different sources into speech (including audio files for iPods and various media players)
It can access documents stored in Cloud-based services such as Evernote and DropBox
The advanced version of the software provides support for Microsoft Application Virtualization
It allows you to open and save PDF files into cloud storage media such as Google Drive and Nuance Cloud Connector. It can also merge PDF with text files or with other groups of PDF files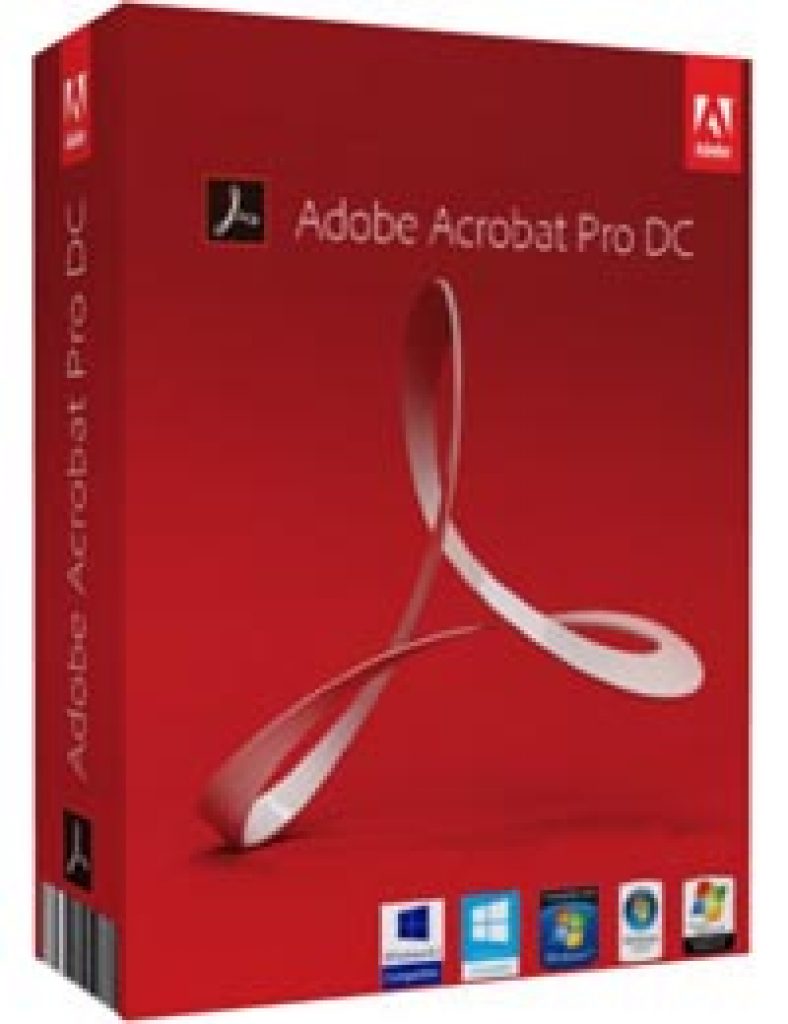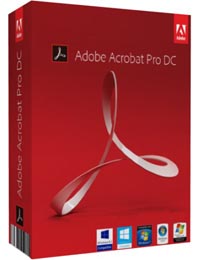 Adobe Acrobat Professional DC version is referred to as a professional because it can perform diverse conversions on PDF and text documents. You can create and text and graphic editing to your PDF document with this software, you can also replace images on PDF files and perform a text wrap on your documents. You may even add bullet lists or add some search features to a document . The software comes with a re-designed content Editing panel, and the software can convert just any PDF file into a PDF/A format and it can bring any PDF format into conformance.
With the Adobe Acrobat Pro you can save PDF documents into a Microsoft PowerPoint and you can still retain the background, bullet points or texts and Artworks. Mac users can also convert thumbnails and different PDF files into other document formats. The software comes with a feature known as the "FormCentral", a feature that allow you create different forms, as well as PDF documents. In the FormCentral feature, you can access some form building templates alongside a library of pre-built PDF documents.
Adobe Acrobat Pro DC Features
Offers a webmail support, whereby you can send emails from the file menu, located in the Acrobat, likewise you can also configure diverse email accounts
Comes with an Easy Signature feature to enhance your work flows. This allows you to create your document, put your signature, your name and any other information
Provides you the ability to edit and restrict the sharing of your edited documents, thus you can protect your documents from a third party
Comes with a customized panel tool-set that gives you access to all tools exactly when they are needed. You can also use this tool to create your own panel or tool shortcut
The software can be downloaded online and installs within few minutes. It also updates itself automatically therefore it does not slow down your computer. It works perfectly without the interference of firewalls, antivirus and other existing software on the computer