WinZip 27 Review 2023 With Pros&Cons and Features Overview
---
PROS:
Encrypts all archives
Can be integrated into most types of cloud storage and social media networks
Comes with a revamped social media interface
WinZip 27 Standard New Features
Search Files faster
Combine Multiple PDF files into One PDF [Pro version only]
Experience better Zipx Compression
Pin Favorites in the Files Pane
Shell Extensions supported in the Files Pane
Create Backup Jobs from Explorer
WinZip standard is very fast when it comes to compress, zip, encrypt and share files. It is the world's number one zip utility and it comes with the following features:
Can unzip all major file formats
It zips to reduce the email attachment files
Comes with banking level 256-encryption to protect files before sharing
You can access your files directly from your PC. The software can also be integrated into cloud storage systems
Works with third party platforms like Google Drive, Drop Box, OneDrive and many more
The ability to unzip to the folder displayed in the Pane of the WinZip with a single click of a button
There is a simple prompt that simplifies unzipping from internet explorer as well as WinZip Ribbon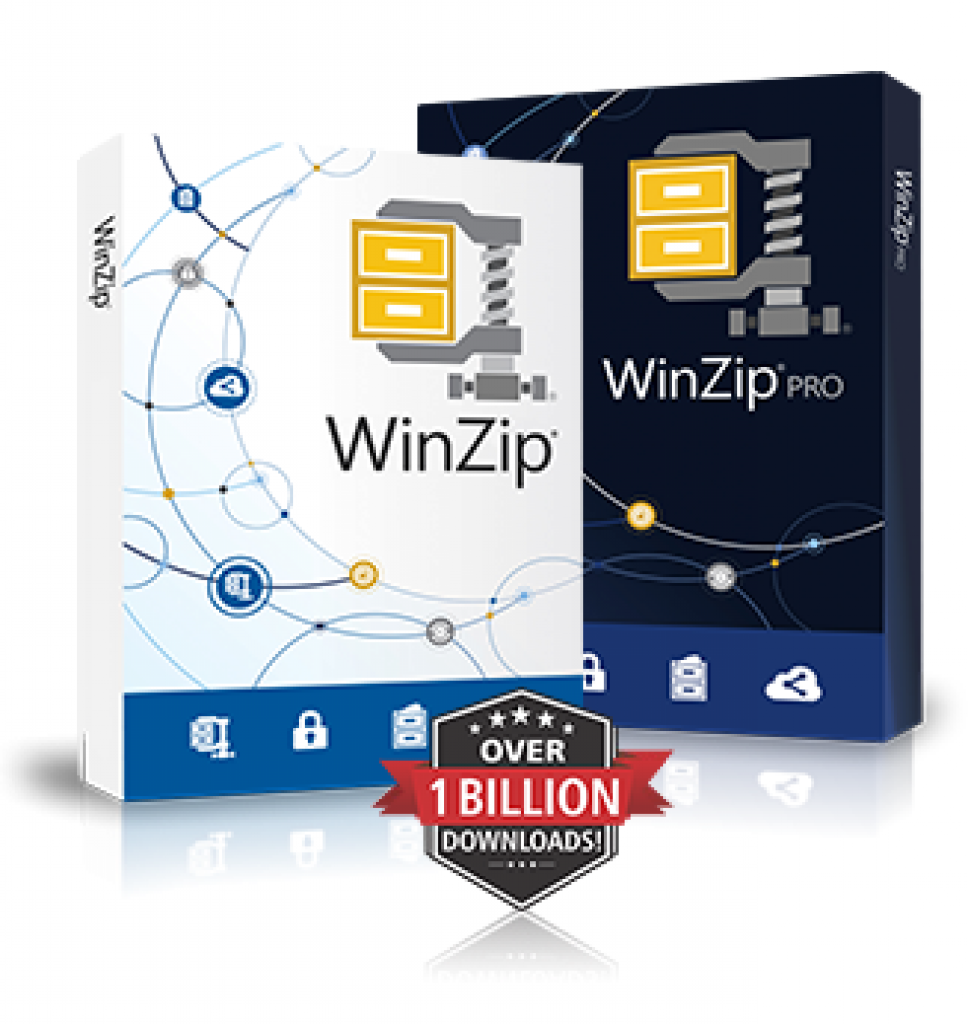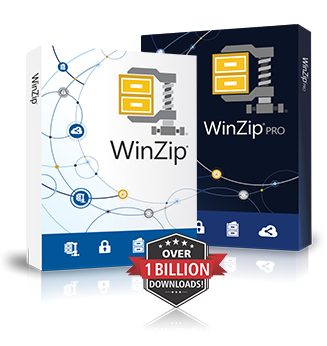 The WinZip Pro is the advanced form of the WinZip standard, hence it comprises of many of the features found in the standard version plus several upgrades. With this software you can decrease the size of a file very fast and then send it via email or even upload it unto the internet server. Installing this software will require Windows XP minimum OS, and Internet explorer 8.0 or newer. The main features of the WinZip Pro are:
Comes with a new rich file management for easier usage
Comes with a more flexible conversion and can streamline your sharing depending on your preference
Compression is up to 50% more than WinZip standard hence you can save more disk space and time
WinZip Standard vs Pro Comparison
Support file types:
DOCX, XLSX, PPTX, XPS, ODT, ODS, ODP, ODG,WMZ, WSZ, YFS, XPI, XAP, CRX, EPUB, and C4Z
Create WinZip Jobs directly from the Explorer Context menu
Set Expiration Dates for Zip files and Log files
Combine multiple PDF files into a single PDF file to save, zip, or share
Combine multiple PDF files into a single PDF file to save, zip, or share
Does not come with a preview pane

You can add not more than 2 different accounts for the cloud and IM service

You can share files directly from the WinZip until you open the zip folder

You need to backup manually, whether on external media or cloud storage
With a single button you can click the image information button inside the preview pane to see the details of image or files - these include the file size, pixels and dimensions. With this preview, you can even scroll down through the files and make use of touch displays to rotate and resize the images

You can add up to 16 different accounts for each of the cloud and IM service you require
You scan and share images directly from the WinZip. You can also share photos from your camera with the snap and share feature. You can also share un-zipped file with the use of File viewer, and unto your social media profile
Comes with automatic email backups from any email address and you can upload backup from offsite servers. You can make use of social media or instant messaging or through the available Job Wizard on the software
Forum Users' Feedback Regarding WinZip and Competitor's File Compression Software
Honestly I couldn't find much "fresh" WinZip reviews on forums still I managed to find some and was pleased to know that the majority of real users are more or less satisfied with the tool.
Some people haven't upgraded it since they first buy the license many years ago, others use competitors' file compression software like 7-Zip. On this forum you can read an old WinZip feedbacks, back to 2016.
Users on this forum report that they use WinRar instead of WinZip but only after a long WinZip usage. Almost no one wrote negative comments regarding WinZip but many switched to 7-Zip also without many explanations for their choice.
WinZip Video Guide: How to Unzip Files Using WinZip
There is no doubt here that the clear winner is the WinZip Pro, which has more advanced and newly introduced features plus upgraded features than the WinZip standard which is considered as a zip file software for the amateurs or beginner users. If you want more than just zipping and unzipping, you should consider the WinZip Pro because it compresses even more, thus saving you more time and even provides more space. WinZip Pro also comes with several added backup options that makes your files even much saver and easily retrievable from your social media account and off-site cloud storage systems. On the other hand, the WinZip standard is ideal if you prefer a basic compression, zipping and unzipping of files.
PROS
Provides a much faster zipping in comparison with competitors
Comes with a plugin for Microsoft Outlook
Comes with a ZipSend feature that guarantees large email attachments
Can convert to PDF files
Add your review
|
Read reviews and comments