Panda Dome Advanced Review 2023 With Pros&Cons
PROS:
Simple user interface
Anti-theft alarm
Parental control
Ransomware protection
Panda Dome Advanced Features Overview 
Panda Dome Advanced provides a cloud protection for devices and operating systems against internet security threats. It provides antivirus datasheet and also comes with user-installation guide to simplify its installation and deployment on different platforms. The software comes with a Data Shield can also protect your document and it comes with extras such as anti-phishing, parental control and Firewall. Panda Dome Advanced is available for Mac, Window, and Android. The user interface is completely customizable as all you need to do is to use the drag and drop button to customize the interface. The main window of the software is dominated by a big status panel which updates you on the statistics of recent anti-virus activities on your device.
What Is Panda Dome and How To Use It? 
Panda Security Innovative Products 
SAAs ( Software as a service)- intended for the security of endpoints, emails, web traffic , emails, and cloud-based systems. This product also includes an integrated on-premise endpoint protection system
Adaptive Defense – for small, medium and large enterprises
Adaptive Defense 360 – advance form of Adaptive defense
Email protection – including anti-spam and anti-phishing protection
Endpoint Protection
Endpoint Protection Plus
Fusion
Gatefender
Internet security protection
Systems Management
Panda is one of the largest security product developers, when it comes to the use of the innovative cloud intelligence. The deployment of cloud intelligence in securing devices, data and file makes it even more difficult for malicious contents to reach such contents. Though cloud storage is limited, but a customer can still store the less critical files and data at on-site storage facilities while the most sensitive ones can be stored in the cloud. Panda Domae Advanced is all your need as a small entrepreneur, to secure your data globally at the most competitive prices.
The new Panda Dome Advanced boasts of having the best privacy protection on the internet. It comes with more than 10 languages to choose from, likewise it offers Parental control if you are sharing your device and internet with underage kids. The features on this software are more than basic security suite and it can be installed on virtually all platforms, including Windows, Android and IOS. Password manager, File encryption, anti-spam, document backup, and Firewall are just few of the features you can find on the Panda Dome Advanced. With the inclusion of a PC Optimizer and Tune-up (Complete edition) and VPN (Premium edition), you can easily diagnose several problems with your device through the Panda Global Protection interface and protect your online privacy.
Panda Dome Advanced vs Competitors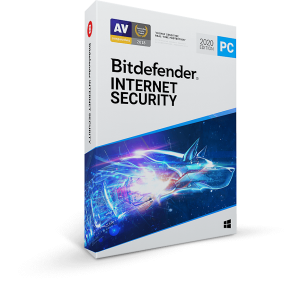 Bitdefender Internet Security is one of the most updated series of Bitdefender software. It comes with the basic antivirus, anti-spam and antispyware. This software also offers an extra protection against "Ransomware". This software comes with one of the most sophisticated Spam filter; its parental control has also been revamped for a much better service. With secured browser and effective password management . This updated Bitdefender security software comes with three different licenses.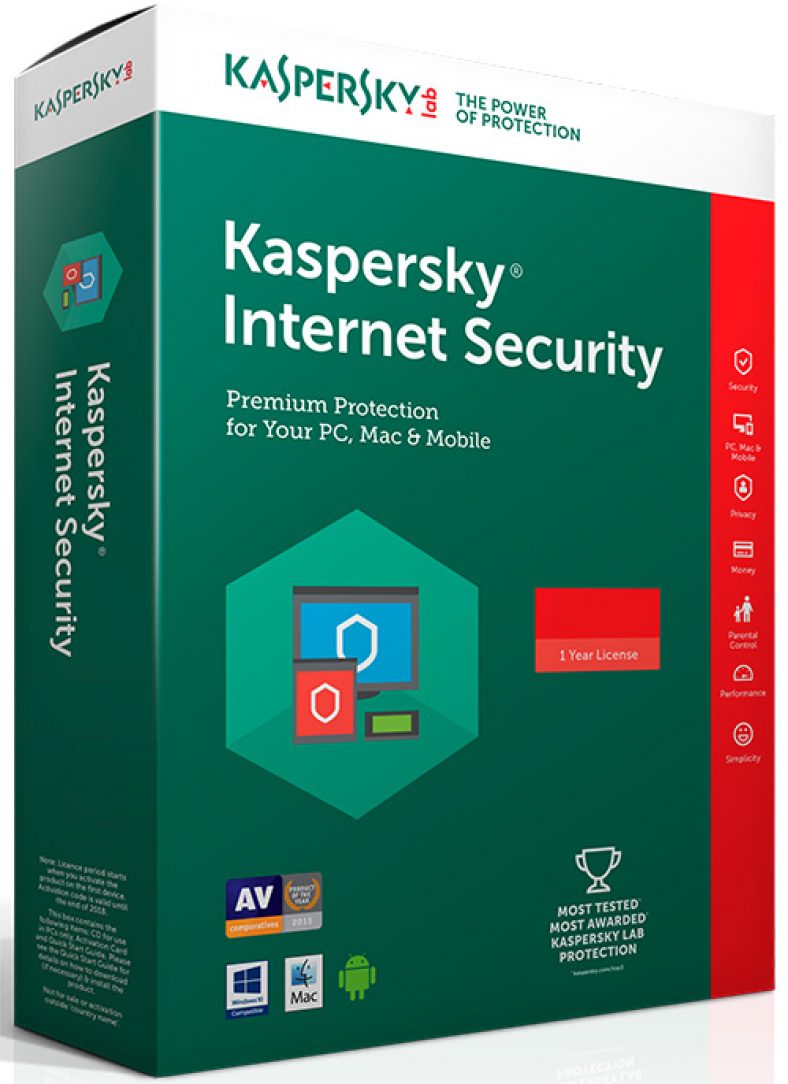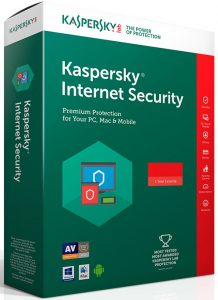 Kaspersky Internet Security is designed for multiple devices and operating systems. It provides real time protection against new and old security threats. Many experts believe that this software is the most comprehensive anti-malware software. It can protect you via your browser settings and automatically signify an un-trustable website before you visit them. The user interface of this software is very easy-to-use and you have numerous flexible add-ons. One single subscription can cover up to 5 users for 1 year. This software also helps you protect your photos, videos, and identities from online security threats.
Kaspersky is one of the most trusted internet security product and service providers in the world today. The company has been releasing updates and upgrades consistently for decades and ach new products seem to offer something more unique and more advance security panel that can detect even the most sophisticated breaches. The latest Kaspersky Internet Security has been fully loaded and clinically tested before being released into the market. One of the main benefits of this software is that it updates itself underground, therefore it does not cause any slowdown to your device's performance.