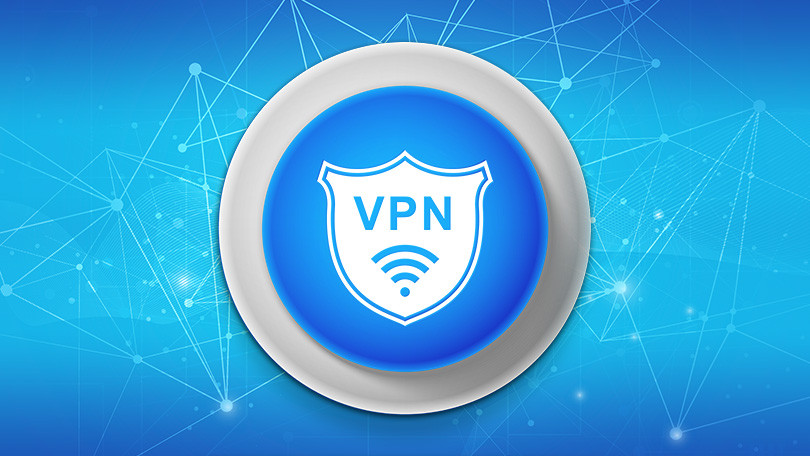 A List of Good VPN Services You May Not Have Heard About
What are the best VPN services and apps that you should consider in the coming year? Well, it depends on your needs. For instance, if you simply want to browse the web anonymously, you can go for the basic VPN services. But if you are quite specific about your preferred location, you may have to go for the premium services that come at a cost. We have reviewed some of the best VPN services and apps that are going to be the most sought-after solutions in all likeliness. I have compared the VPN applications across different parameters. Head over below to know which solution fits the bill for you, both in terms of features and compatibility.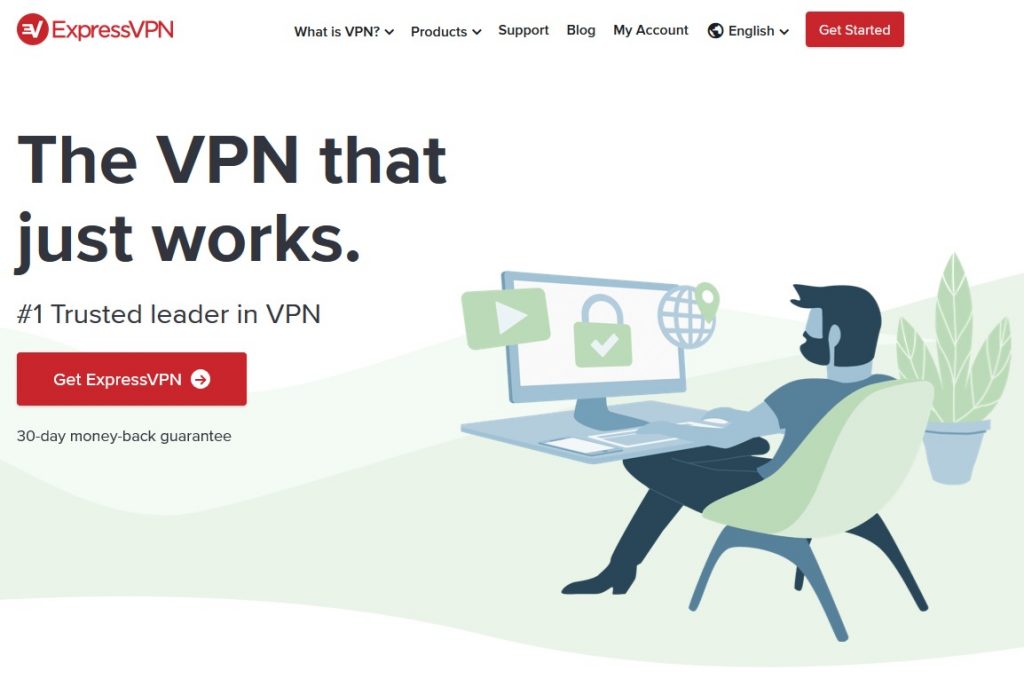 Nowadays ExpressVPN is one of the best VPN services which has gained popularity over the last 5 years. If you don't believe me just type in google something like "the best VPN services" or "the best VPN for Netflix" and you will see that many (if not all) VPN review websites place ExpressVPN in the top 3. To convince you even more, here's a screenshot of Google Trends for the search query "expressvpn"
Get 50% Off ExpressVPN 15 Months Deal

This graph shows how popular a search query is over the past 5 years on a scale from zero (not popular) to 100 (popular) among users.
I may advise you to try your own research with different search keywords or even compare how popular are different VPN services in
Google Trends
.
Dubbed as the world's fastest VPN, ExpressVPN comes with a 30-day moneyback guarantee and is placed in the higher price-bucket. It by default chooses the OpenVPN on UDP protocol, although you have this liberty of choosing from a wide range of protocols including OpenVPN on TDP, PPTP, L2TP/IPSec, and SSTP. You can use the VPN service simultaneously on five devices. There's a reason why ExpressVPN is often chosen by the business owners and home users across the world. It has 3000+ servers in 94 countries. Signup is required, but the setup process is particularly easy and hassle-free. The price may seem a bit high but using ExpressVPN discount coupon will help you to save upto 50% of the regular price.
PROS:
Fast download/upload speed
Very popular among users (high marks on forums, blogs and vpn review sites)
High-level security
Great and easy-to-use design/interface
Responsive and helpful customer support
CONS:
Price (a high price for short-term subscription plans in comparison with competitors)
---
# Check ExpressVPN Coupon Codes to save a little extra with the best VPN service.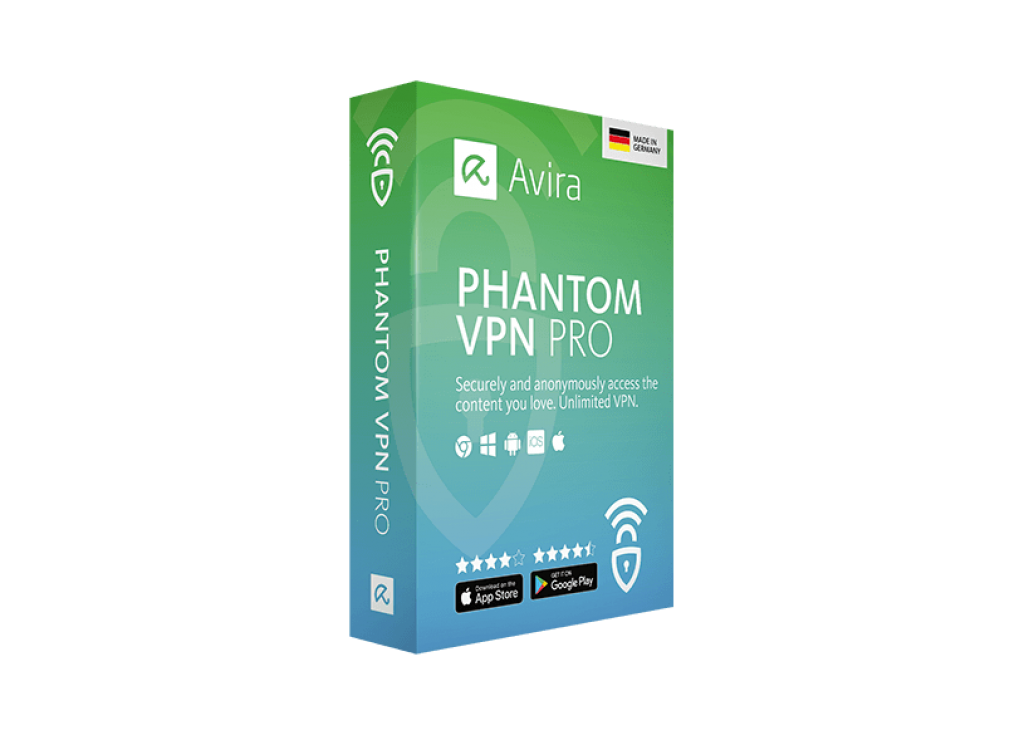 Avira Phantom VPN, a cross-platform VPN app, is mainly aimed at the home users. The application has an overtly simple interface and you have 38 choices when it comes to server locations, so the same as for PRO version. A free version has a data cap of 500 MB per month, and you don't need an email address to use it. You can't stream anything, but it's at least okay for low-bandwidth use. A free version also doesn't support a kill-switch and you are not eligible for the customer support. Using a free version you can be sure that your data is encrypted, you have virtual IP address and you are protected from DNS leak. I suppose this is not bad at least for a free version.
A good thing I have noticed in favor of this VPN is support for unlimited number of devices (eg. a single license of ExpressVPN covers 5 devices and NordVPN supports 6 devices at a time.
Avira Pro version, however, requires all the details, including your email and physical address, PayPal and credit card information and so on. Avira is compatible with all the major operating systems and it uses the OpenVPN protocol.
PROS:
Extremely simple and easy-to-use
Supports unlimited number of devices
Reliable and consistent
CONS:
Quite expensive
Low number of server locations
Not many configuration options
---

Avast SecureLine VPN is a secure, simple and a reasonably priced VPN service which is unobtrusive. This is one of the few VPNs that allow you to access Netflix from a non-US location. It also supports Android TV, so you can stream the content from Android smart TV, Nvidia Shield TV or Mi Box. There are 55 server locations in 34 countries and you can simply click 'connect' to switch to a server. However, advanced options are not available and that might be a bit of a disappointment for some users.
Avast SecureLine VPN works seamlessly across all the operating systems and you can use it on your PC or Mac computer. The VPN service uses OpenVPN on UDP and it is built on AES 256-bit encryption and you can connect multiple devices to it.
Keep in mind that 1 license covers 5 devices of the same type, eg. a single license of Avast SecureLine VPN for Android will cover 5 Android devices only so you can't use it on 3 Android devices and 2 iOS devices at a time.
PROS:
Simple and easy to use
Doesn't slow down connections
Diverse servers
CONS:
Pricy option for users who want to connect multiple devices
Download speed is comparably low
---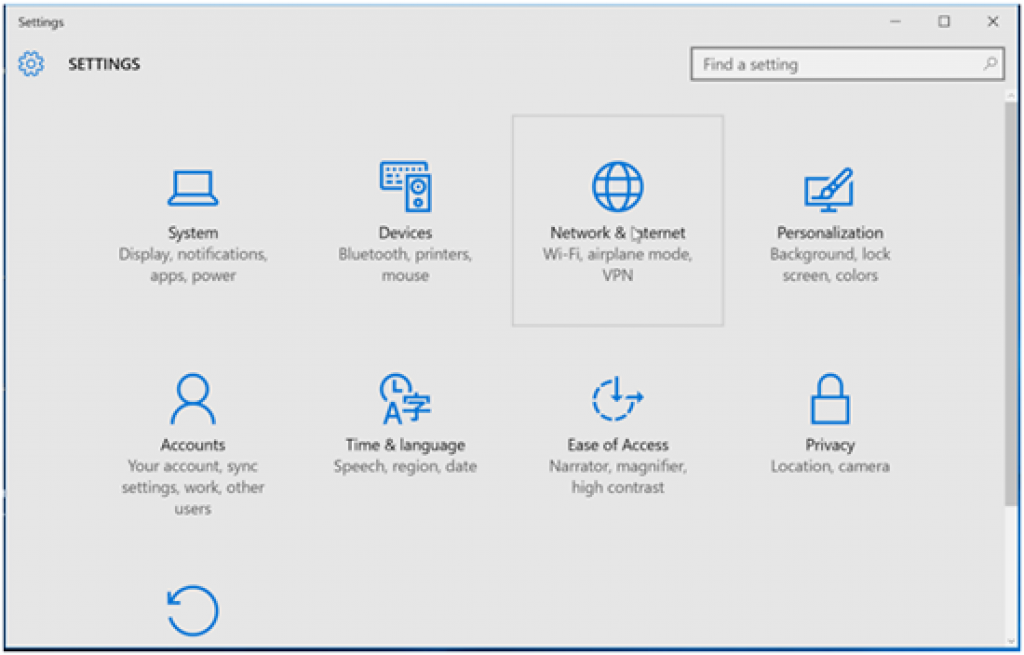 UK2.net VPN is a simple, cheap and relatively speedy VPN service. UK2.net, which is a major hosting service provider, stepped in the VPN market way back in 2012 and while it is not as feature-heavy as the other services on the market right now, it might be a good choice for you if you are already an UK2.net user. The service uses PPTP and L2TP (IPSec) VPN protocols and it doesn't give access to VPN apps. In other words, you have to set it manually.
As of now, their servers are located in the US and a couple of European countries. UK2's VPN service is available for Windows, Mac OS, iPads, iPhones, Linux, Android devices.
PROS:
Professional VPN service
Great phone and chat support
Excellent network infrastructure
CONS:
Servers in only four countries
No free trials available
---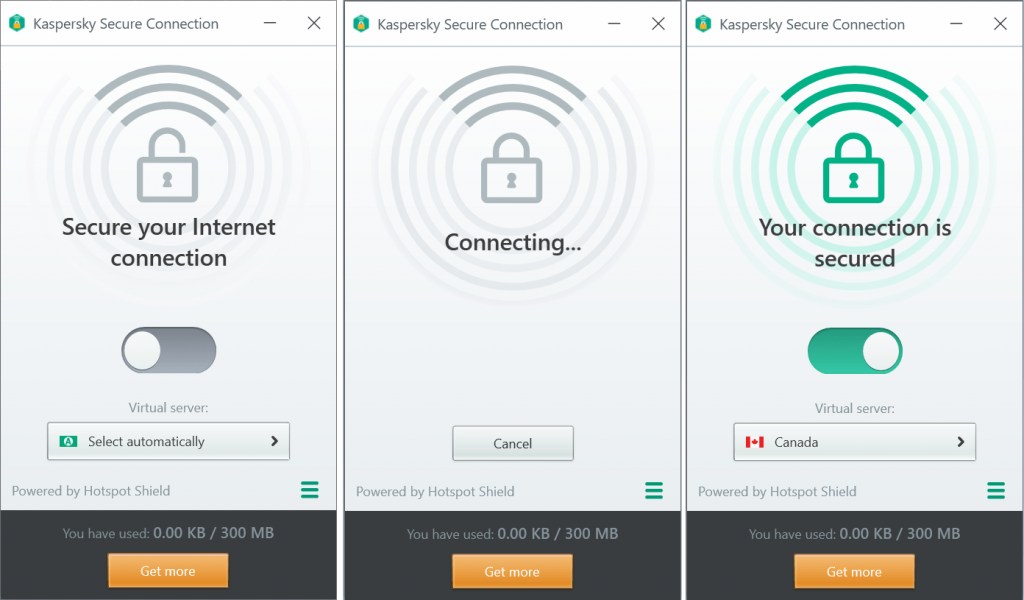 Kaspersky Secure Connection creates a private network virtually by establishing a connection between your device and the destination virtual private network server through virtual tunnel protocols, dedicated connections and traffic encryption.
Keep in mind that Kaspersky Secure Connection cannot be used in such countries as Belarus, Oman, Pakistan, Iran, Saudi Arabia, China, and Hong Kong, check all limitations in this official Kaspersky page.
The VPN service leads the pack for its easy-to-use features. So when you are at the airport giving a brief presentation over Skype or at your coffee-shop office, you can easily and safely connect with your clients. It allows you to hide your IP address and you can choose the location from where you want to appear. You can choose from 18 different countries and it has 40 servers in different locations. The VPN server can be used in up to five devices.
PROS:
Cheap VPN
Support of OpenVPN protocol which is faster than many other protocols
CONS:
Server count is comparably low
Free version puts a cap of 200 MB on daily usage or 300 MB with "My Kaspersky" account
---