AVG Ultimate 2023 Review – Check What Is Inside This Feature Rich Antivirus Solution
In this technology driven world, nothing is safe, especially your digital data and electronic gadgets. If you are the go-to person in your home when a technology issue arises, then you will know the real value of having anti-virus software that includes all the essential features to protect you. A number of anti-virus software is available, but only a few of them, like the AVG Ultimate has all of the usual components needed by a user.
PROS:
Covers 10 devices
Minimum impact on system performance
PC Analyzer
Quick tune feature
VPN
LinkScanner
Firewall
Identity Alert
CONS:
Incompatibility with other security apps

September Deal! 80% Off AVG Ultimate 2023 (Unlimited Devices / 1 Year)
80% Off AVG Ultimate 2023 (Unlimited Devices / 1 Year)
1
AVG Antivirus Products Introduction
2
AVG Ultimate Features Review
Antivirus Protection
Ransomware Protection
Payments Protection
Webcam Protection
Sensitive Data Shield
Automatic Maintenance
Startup Optimizer
Software Updater
Browser & Disk Cleaner
Anti-Theft
App Lock
Email Protection
Smart Photo Cleaner
Battery Profiles
Device Lock
Hacker Protection
VPN
3
Why AVG Ultimate Is On Top?
AVG Ultimate is packed with all the essential components, which are useful to a wide range of users. The premium suite is a fully featured solution to provide maximum security for your personal data and safeguard you from all types of online threats. The unique combination of powerful features lets the business persons to surf and make transactions in a safe and secure way. In addition to the PC support, it can also be used to protect your android phones, iOS and tablets.
The high score in the usability test is one of the main components that have attracted many users to this reliable software. The fully functional units of AVG Ultimate protect you from Spam, Virus, Trojans, Phishing and much more. However the addition of new features, such as Identity Alert options and AVG Quick Tune, to guard the integrity of your system and valuable data has made the product unique.
4
What Is Identity Alert?
The identity alert, an advanced feature of AVGUltimate, helps to identify any bit of information that might be left in the website by a hacker to harm you. Whenever you enter a website the identity alert searches the whole site and confirm that it is safe to navigate. If they find anything wrong alerts will be sent to you warning about the potential threats. Moreover the identity feature also protects your digital information and blocks all the suspicious activities that may lead to identity thefts. The feature to schedule scans will make the work easier.
5
Is PC Analyzer Any Good?
Quick tune feature is a great clean up feature to enhance the performance of a PC. The PC analyzer can increase the processing speed to a great extent, as it helps to fix the registry issues and dump all the junk files. It scans and detects everything, like broken links, spyware, unwanted shortcuts etc that makes your PC run slow. It can also defragment your hard drive and remove broken shortcuts to improve the performance of the machine.
6
AVG Ultimate Extra Features
The advanced privacy options focuses on providing maximum integrity for your personal data making you safe while working online. Many new components like AVG Data Warehouse are included to improve the privacy. The file shedder option allows you to delete the file permanently, making it impossible for an unauthorized person to recover it. By using encryption provided by the Data Safe option you can lock all your important files/folders from public access.
The intelligent firewall continuously monitors the network activity and communications on every port. The powerful E-mail protection helps to get rid of the spam and outbound mails. It also checks the incoming emails. The use of cloud technology allows the user to remain updated ensuring day-to-day protection.
7
AVG Ultimate vs Norton 360 Deluxe Comparison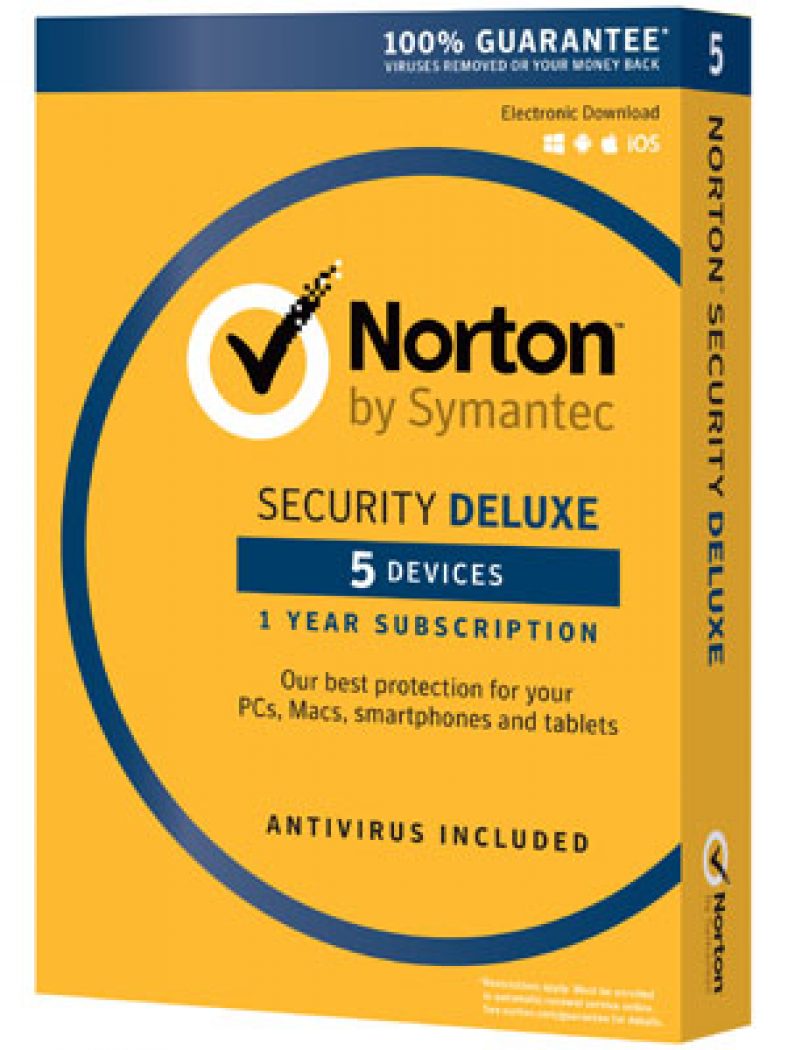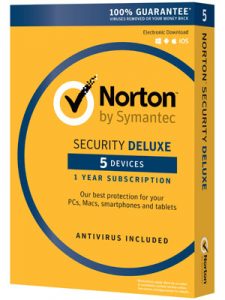 Norton 360 Deluxe is one of the top-notch products that offer all the traditional features, like parental control, firewall, spyware and much more. It offeres excellent blocking to all online threats, potentially dangerous websites and spam than any other security suite. In addition to the effective tune up features and powerful tools it also comes with comprehensive local/online backup system.
The installation process of AVG Ultimate is much simpler and does not require any additional support. The installation of Norton 360 Deluxe consumes much time and becomes a tedious task when it is to be installed in malware-infected systems. When AVG and Norton were tested on a set of malware both of them secured high results and proved to be equal competitors.

September Deal! 80% Off AVG Ultimate 2023 (Unlimited Devices / 1 Year)
80% Off AVG Ultimate 2023 (Unlimited Devices / 1 Year)